All Videos » Foundational
Videos about foundational personal development concepts.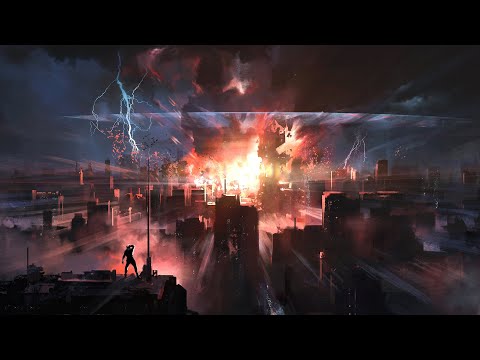 Understanding Creation Vs Destruction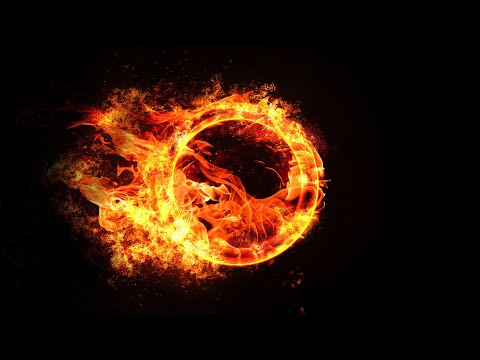 Burning Through Karma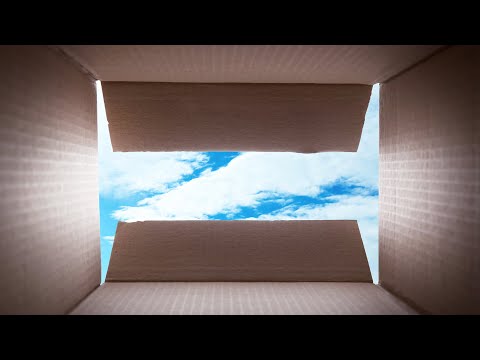 Assumption Is The Mother Of All Fuck-ups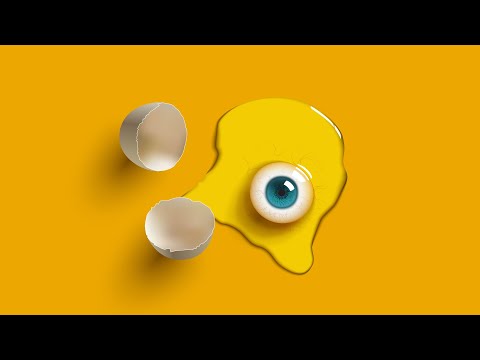 What Is Paradox?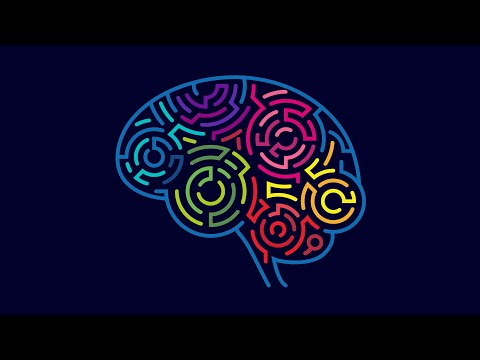 Life, It's All A Mind Game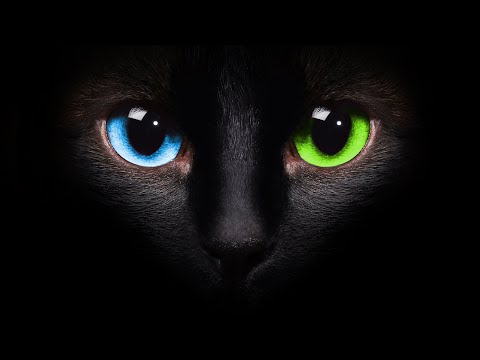 Understanding Bias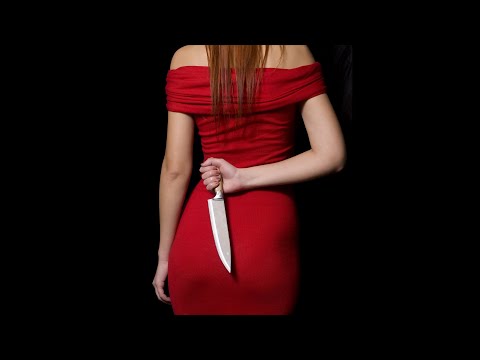 Everyone Acts From Good Intentions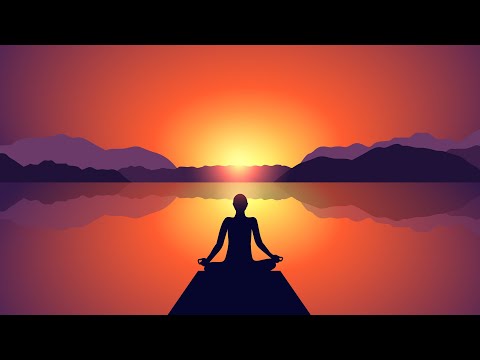 Satisfaction Meditation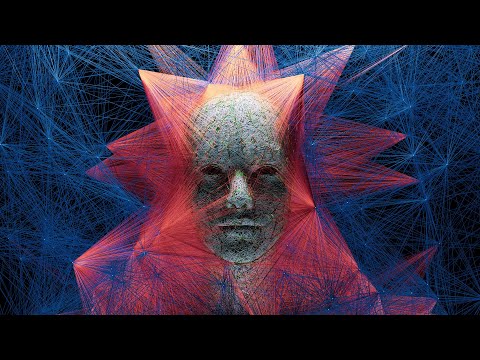 The Social Matrix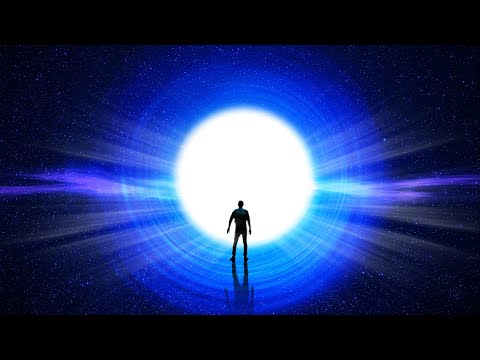 Relative vs Absolute Truth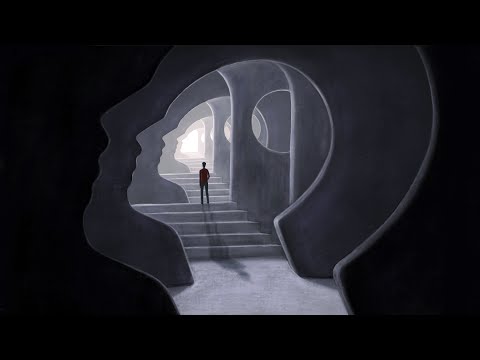 How Your Mind Interprets Reality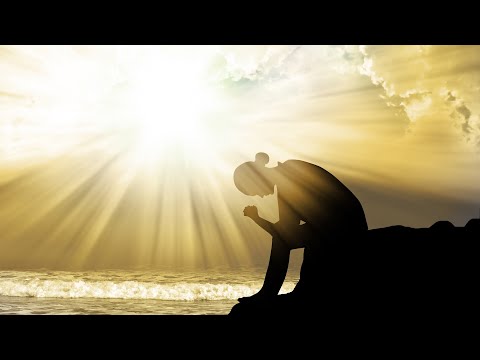 Why God Forgives Devilry & Evil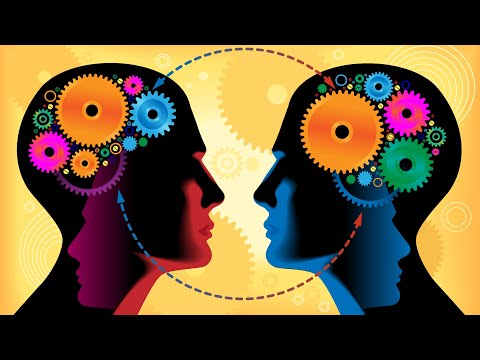 Not Everything Can Be Explained Simply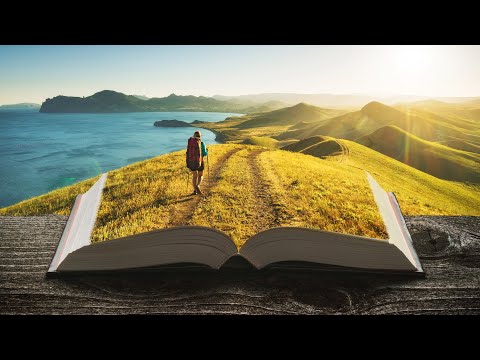 Expose Yourself To More Experience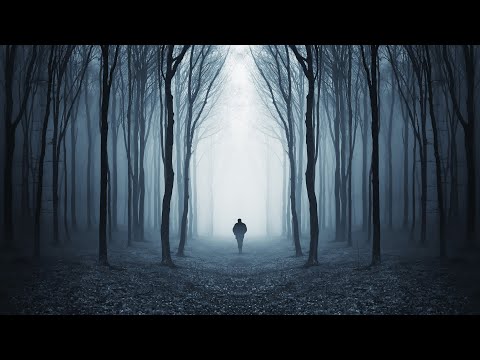 Understanding & Coping With Nihilism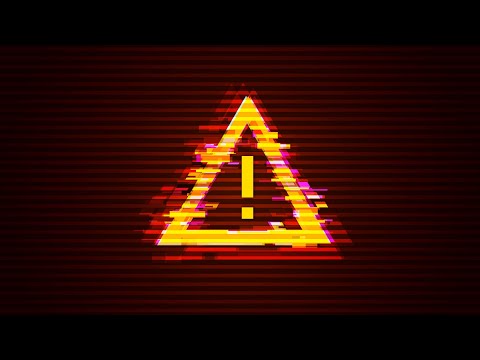 The Dangers Of Misapplying Spiritual Teachings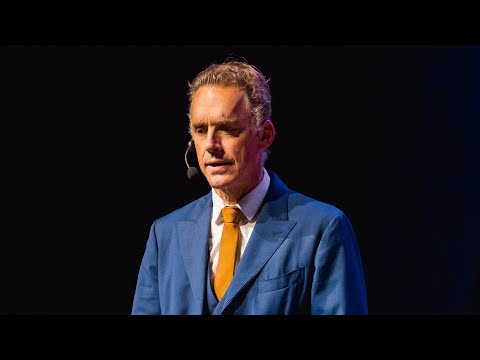 Making Sense Of Jordan Peterson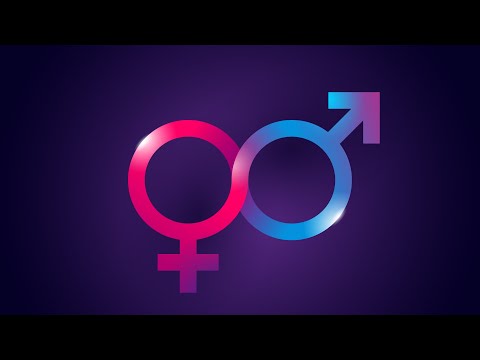 Is Gender A Social Construct?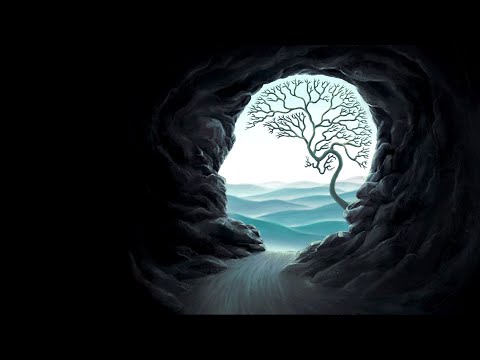 How Survival Shapes Who You Are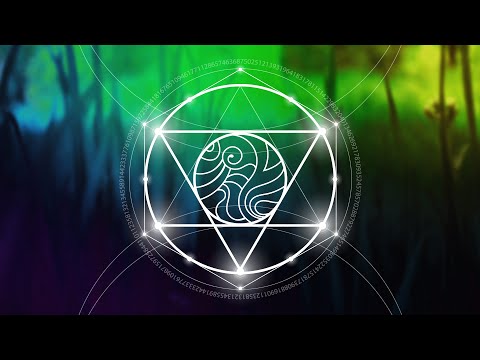 What Is Integrity?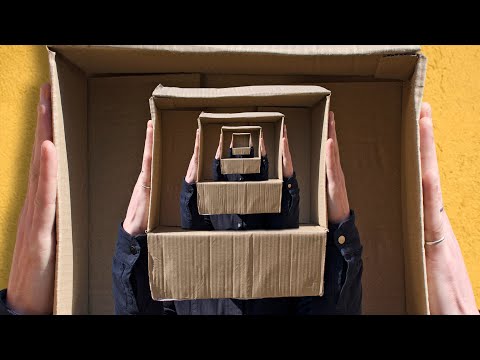 What It Means To "Go Meta"