All Videos » Emotions
Videos about emotions.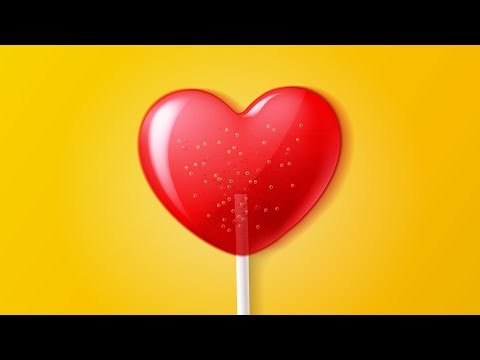 What Is Love?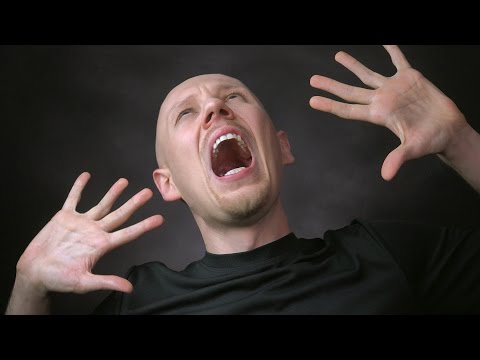 How To Control Anger - Part 2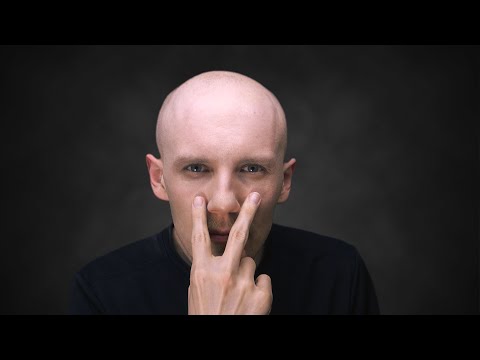 Awareness Alone Is Curative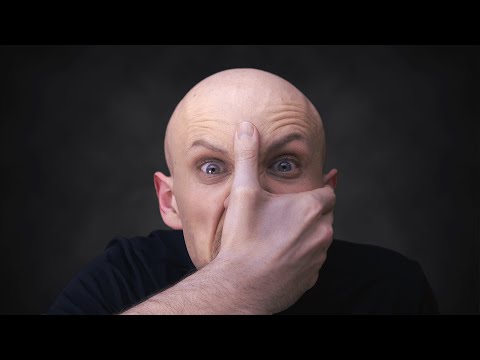 A Rant Against Morality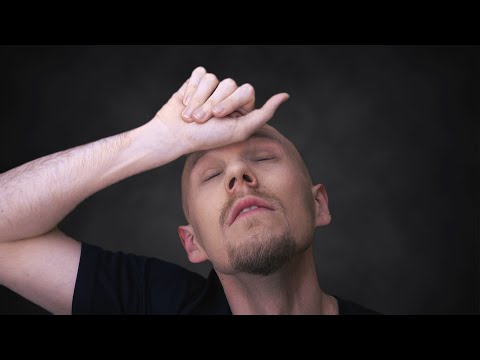 How To Stop Being A Victim - Part 2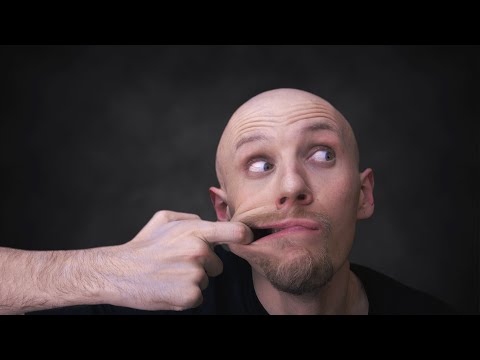 Overcoming Addiction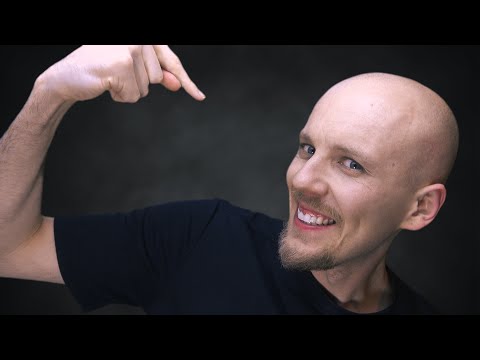 The Power Of Self Acceptance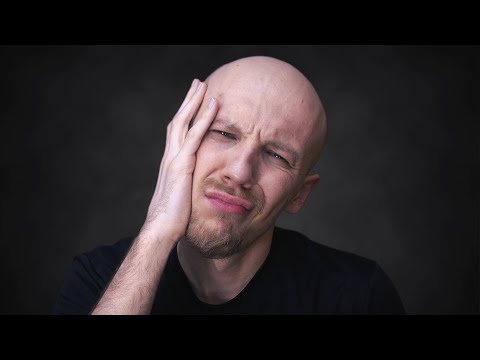 How To Deal With Strong Negative Emotions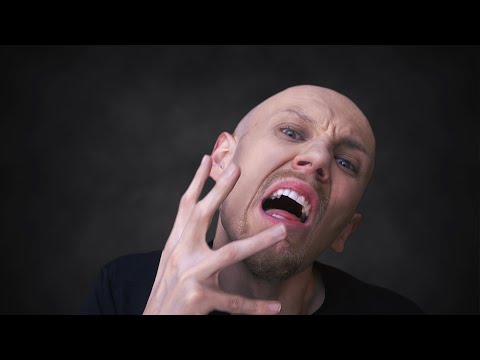 Lower vs Higher Self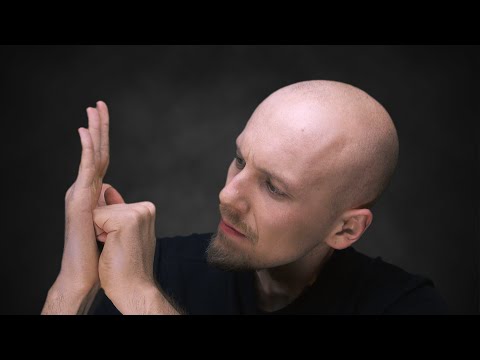 Feminine vs Masculine Compassion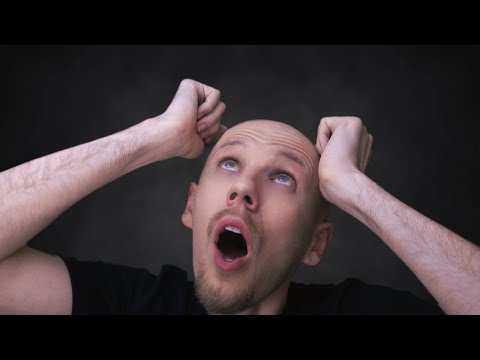 Understanding Emotions - Part 1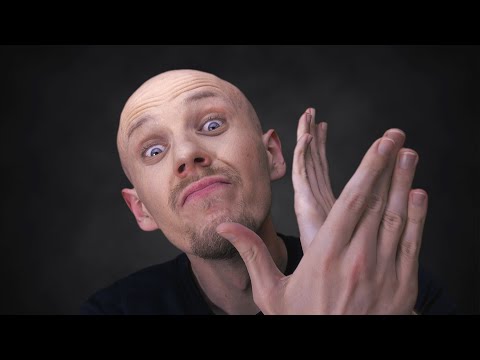 Understanding Responsibility vs Blame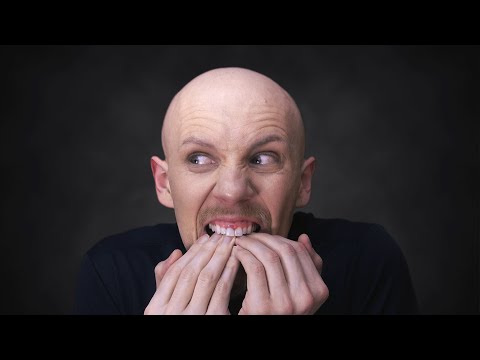 How To Stop Being Jealous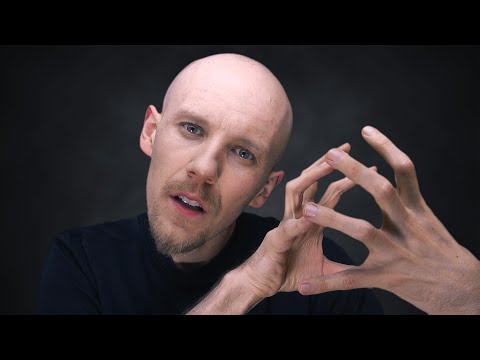 How To Master Your Emotions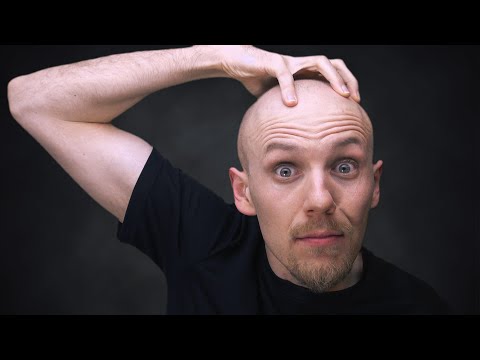 How To Forgive Someone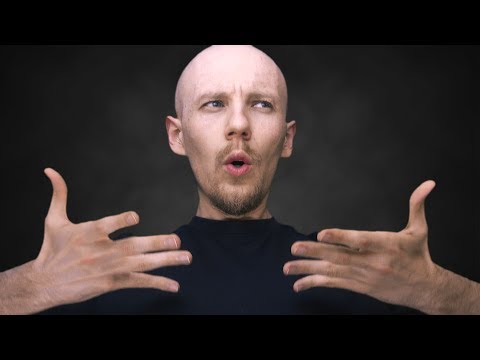 Stress Management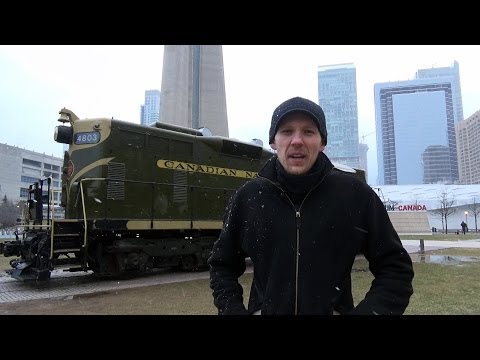 Whatever Doesn't Kill You Makes You Stronger - True or...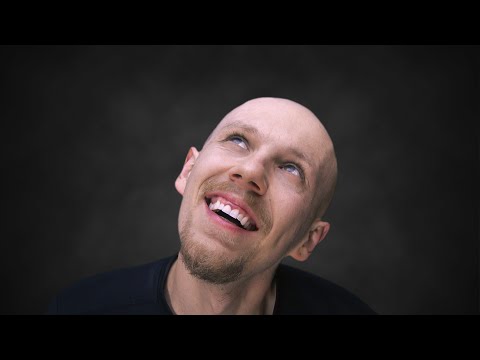 How To Feel Good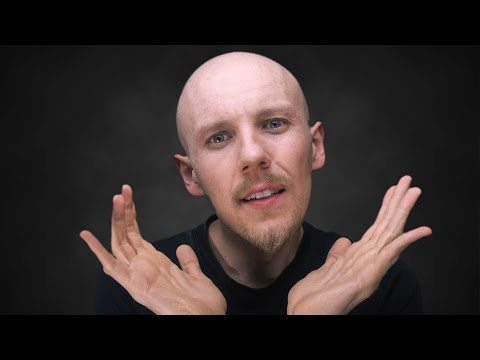 Emotional Intelligence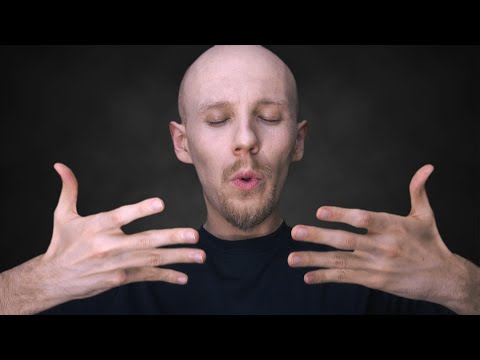 How To Relieve Stress
How To Control Anger